New FCIM Georgia Office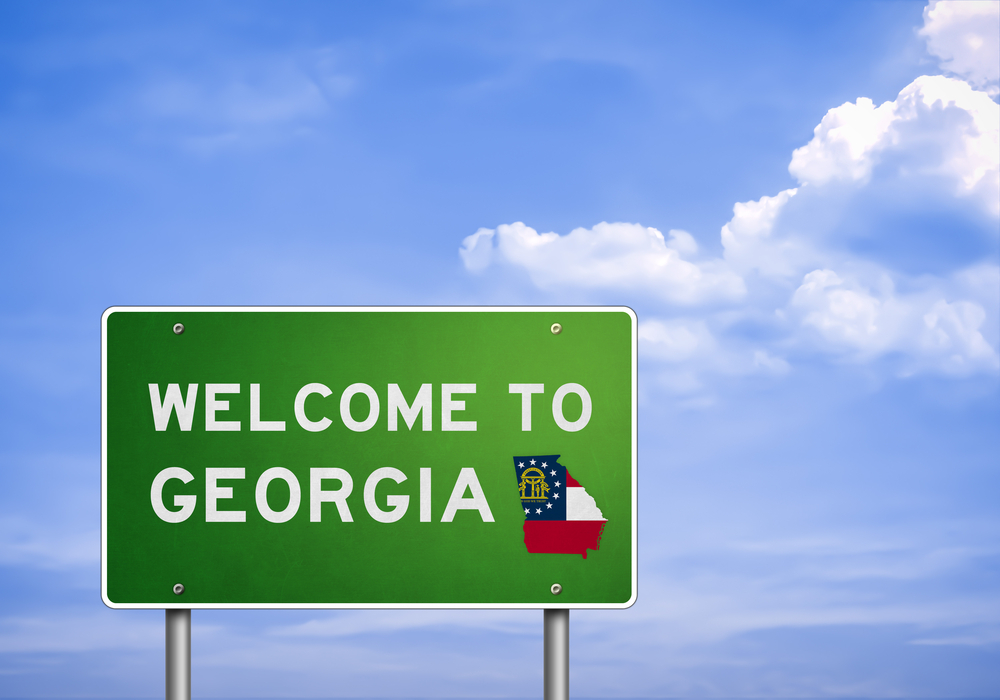 FCIM extends a warm welcome to our latest edition to our state offices – Georgia.   A team of FCIM members, which included our Executive Director, Pastor Charles E. Cato, Sr., and our Mission Director, Nina Watkins, journeyed to Atlanta on June 20, 2018 for a presentation about FCIM and the work we do around the globe, with the goal of soliciting and developing new state partners.  This conference included many local pastors and leadership who expressed interest in learning more about our mission organization.  The trip was successful as we gained a new state office!  Our new Georgia State Office President is Pastor Sidney Ford of Grace Baptist Church, 500 North Division Street, Rome, GA 30162.  We look forward  to working with Pastor Ford and his mission team!
AFRICA 2019 Mission Trip: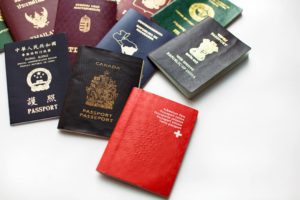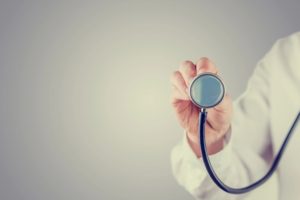 We are still seeking Doctors to travel with us to Africa (June 3, 2019 – June 12, 2019). For more information, please contact our Mission Director, Nina Watkins at (M) 240-882-6881 or by email at missionwork06@aol.com.